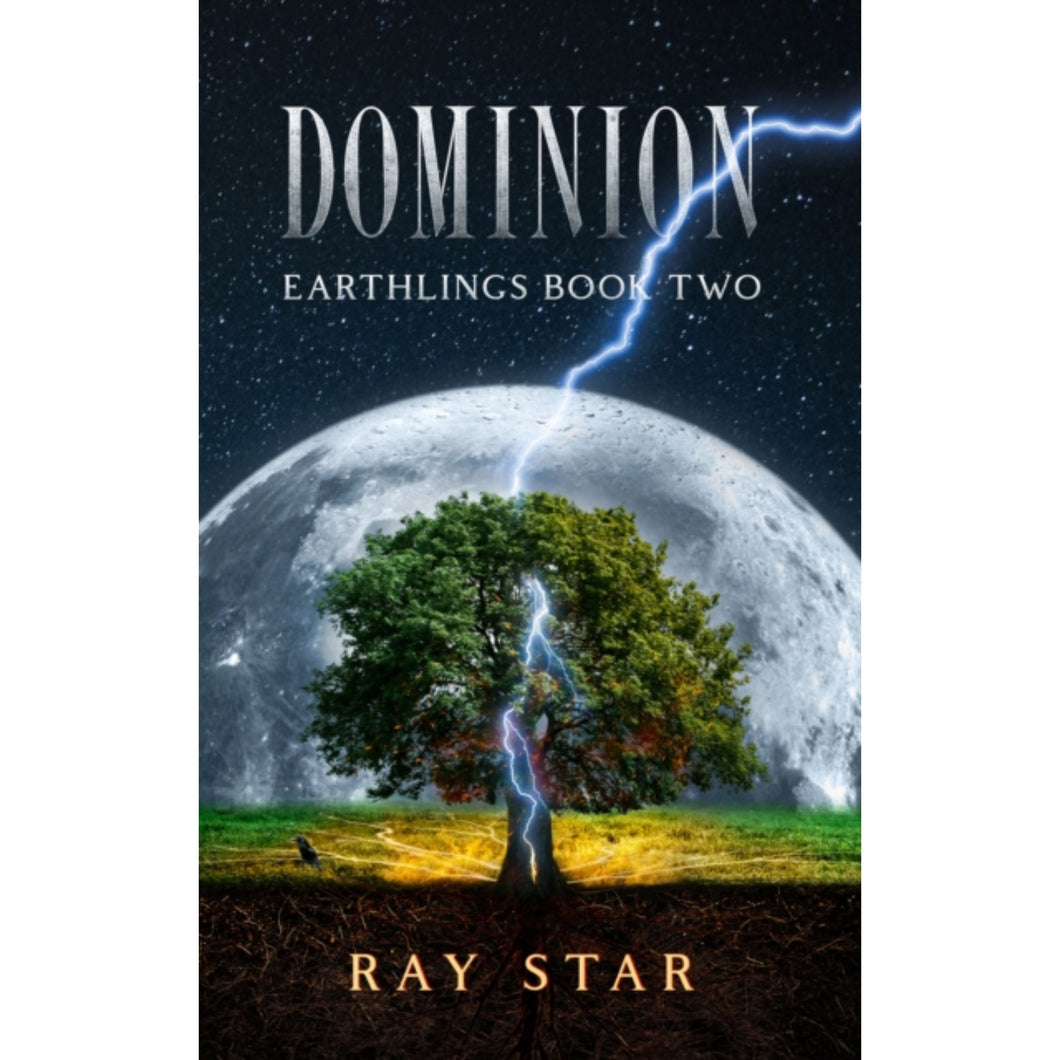 Dominion: Earthlings Book Two
The 'genre-defying' sequel to the multi-award-winning, best-selling EARTHLINGS trilogy, readers have proclaimed 'life-changing', DOMINION is a magick-fuelled coming-of-age YA fantasy exploring family dynamics, true friendship, and the desire to do what is right, against all odds. Perfect for fans of Lauren James and N.K Jemisin Peridot has fallen, taken to the one place a magick-born does not want to end up: the Descendant's headquarters. Alone, she must learn to embrace her magick and bond with the ancient being inside of her to break free from captivity.

With the treaty unsalvageable, the Descendant's plans hold dire consequences for all who remain loyal to humans. The odds are stacked against them and with the threat of new arrivals from overseas, Euan and the Resistance have no choice other than to prepare to make a stand and fight. If Peridot can only reach them in time, she could be the saviour the Resistance so desperately needs.

Elsewhere on the mainland, Vallaeartha searches in vain for her daughter, desperate to reach her before what she fears most comes to pass. If Peridot should fall into the wrong clutches and fail to control her magick, her powers could seal the fate of the Earthlings world, once and for all.
Author
Ray Star

Binding
Paperback
Number of Pages
397pp